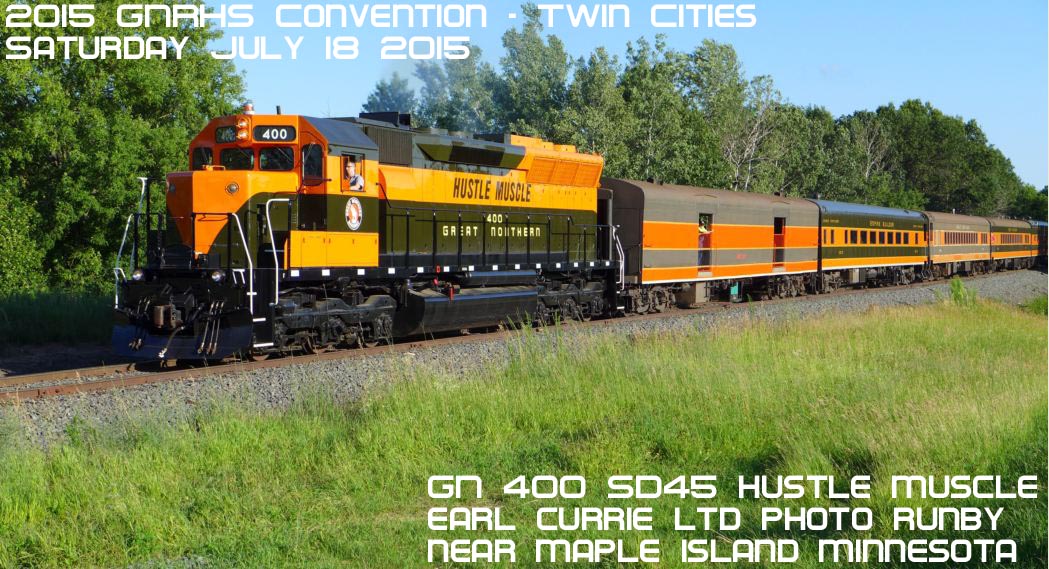 Lindsay Korst.
I have been a big fan of James Jerome Hill's Great Northern Railway from
an early age. The black & white photo from October 1960 is my brother
Mark, me and my Dad watching the Empire Builder emerge from the north
portal of the Seattle tunnel. That's also me trying on my new GN conductor's
hat a little more recently.

EMD's first production 3,600 hp, V-20 SD45 went to the Great Northern Railway
in 1966. GN 400 "Hustle Muscle" is still going strong, seen here pulling an all-GN
consist of passenger cars during the 2015 GNRHS Convention in Minneapolis/St. Paul.

Read about our convention HERE. Highball!

New July 11, 2015: Lindsay and Baolu visit GN X-26 in the Black Hills!

New July 14, 2015: The Korst brothers visit the WCRA museum in Squamish, BC.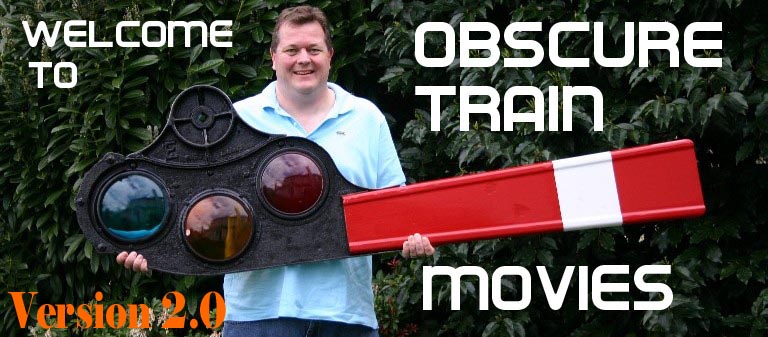 Welcome to v2.0 of Obscure Train Movies!



Join Friends of BNSF Railway!




GN and NP photo archives online!

Check What's New for all the latest and, as always, "Have a Rocky kinda week!!!"
Enjoy your visit and don't forget to "See America First - Go Great Northern!"


Check out Ben Ringnalda's St. Nicholas Mountain restoration website!


Visit the Great Northern Railway Historical Society website!


Go to Peter Thompson's online GN Discussion List!




Visit Ben Ringnalda's wonderful Great Northern Empire website!

Great Northern Goat fans have visited since April 16, 2002.